The Best Sourdough Bread to Eat in Bozcaada: Patiska Bag Evi, Canakkale
The Best Bread in Canakkale, Turkey
Imagine a kind of bread. (Did you imagine it?) Now let that bread go, delete it from your mind. Because we are going to make you meet the real bread. The bread bread! The name of this bread we call is "Ada Ekmeği". This Godsent bread by Ali Shiro ( Ali K. Erol) of Patiska Bağ Evi is the most popular trend of the year my friend! Please come to the island (Bozcaada – Tenedos) and eat it.
Actually, nowadays "Ada Ekmeği" has being consumed at island. If you want to order from Ali's instagram account, once you take the line of "wait dude, wait!". But it is more possible to taste these delicious breads at Patiska Bağ Evi, Because of the agreement between owner of the place, Oya and the maker of the bread Ali.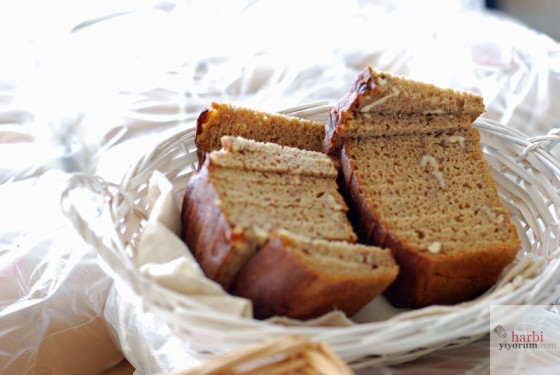 Well, who are these people? What is happening there? What are they doing? Ali makes bread, Oya cooks, Shiro barks. Actually, it is so simple. As Steve Jobs and all other important people say "Simple is the hardest."
If you ask Ali, he says "I make real bread." Instead of using industrial yeast to produce three times a day, he makes his bread by using sour dough. Sourdough is natural yeast which is different from white bread we used to eat. Ali grows this sourdough like his son. And then make it get married to the best samples of ryes and wheats from Turkey.
Later, Ali lets the bread cool down and wrap them to the batiste, puts kraft papers on it and ties them with a thick rope. Here comes real bread! That is: Ada Ekmeği! It is difficult, isn't it? It is not like just adding white flour and putting industrial yeast bro!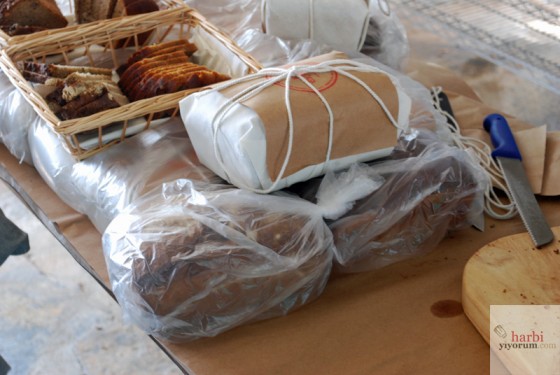 So, it is very healthy, it helps digestion, balances insulin, removes stomach pains and its vitamin values uplift you higher and higher and everything gets better and better. It is better to hear its magnificient significance from Ali.
To do this you have three choices. 1. Go to Bozcaada and meet Ali face to face. 2. Follow Ali's instagram account(@alishiro) and start chatting. 3. Send an email to him. (alierol78-et-gmail.com) Sooner or later he replies back. Accurate information.
You can order his bread same way. But you should wait in the que. If you don't want to wait, you still have an option to go to the bakery on the corner of your street. Ali makes different kinds of bread such as whole grain, whole grain with walnut, whole rye, whole rye with walnut.
Hell yeah!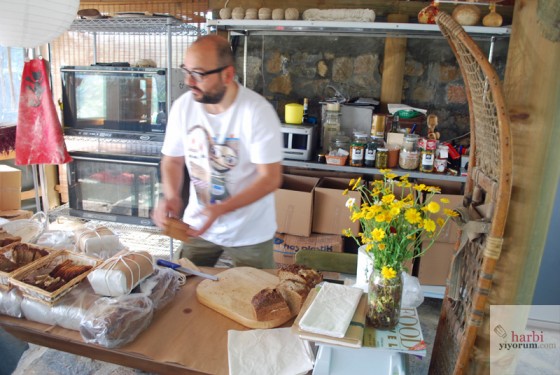 Patiska Bag Evi
Kocamış Deresi Mevkii – Bozcaada
Tel: 0534 776 92 92 (This is Oya's phone number from Patiska Bag Evi.)